BofA May Have to Pay for 'Shoddy Mortgages'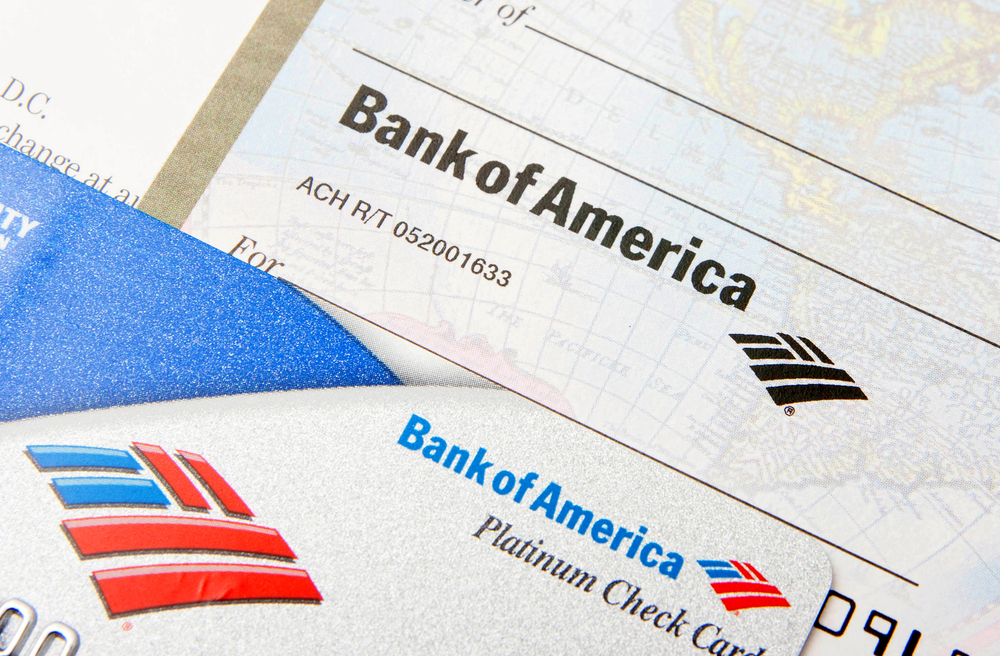 For its part leading up to the financial crisis, Bank of America may have to pay at least $12 billion due to how they allegedly handled mortgages. The better news: at least $5 billion is expected to go to consumer relief. From the Wall Street Journal:
Bank of America Corp. BAC +1.07% is in talks to pay at least $12 billion to settle civil probes by the Justice Department and a number of states into the bank's alleged handling of shoddy mortgages, an amount that could raise the government tab for the bank's precrisis conduct to more than $18 billion, according to people familiar with the negotiations.

At least $5 billion of that amount is expected to go toward consumer relief—consisting of help for homeowners in reducing principal amounts, reducing monthly payments and paying for blight removal in struggling neighborhoods, these people said. As the negotiations with the government heat up, the bank is being pressed to pay billions more than the $12 billion it is offering.