Beware of Target Free Credit Monitoring Offer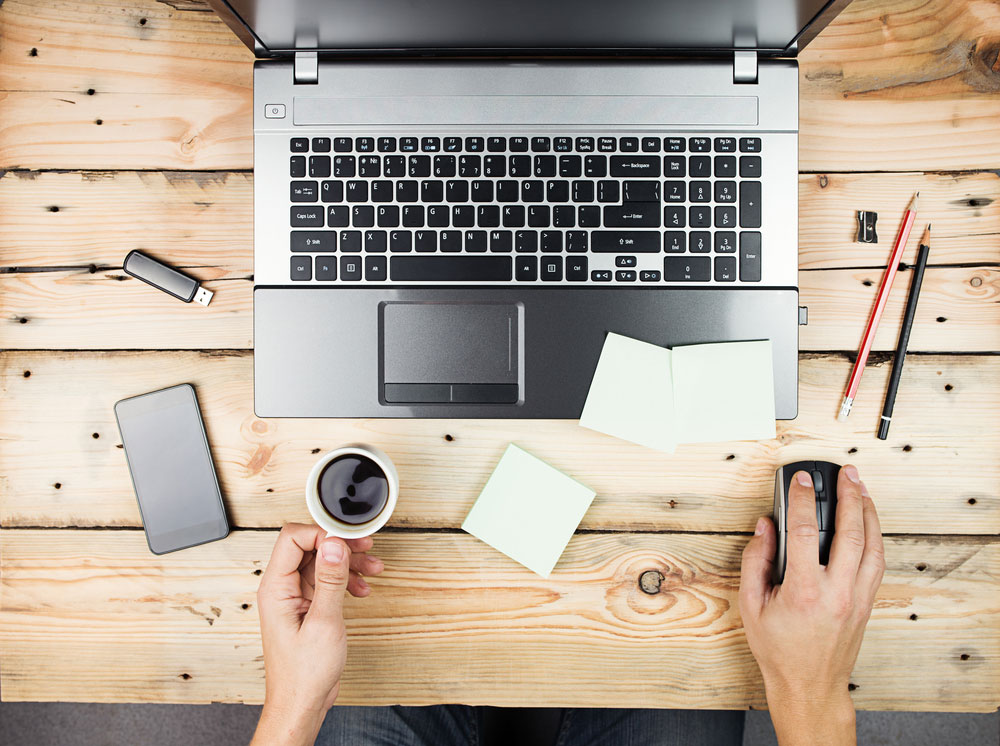 Target has apparently sent out e-mails to tens of thousands customers affected by the recent security breach, offering those consumers free credit monitoring.
Be careful!
Apparently, Target has made a genuine offer. However, scammers are sending out similar offers masquerading as Target.
This is a mess fraught with serious perils. Be careful responding to any e-mail offering you free credit monitoring.