Bank Fees Up Dramatically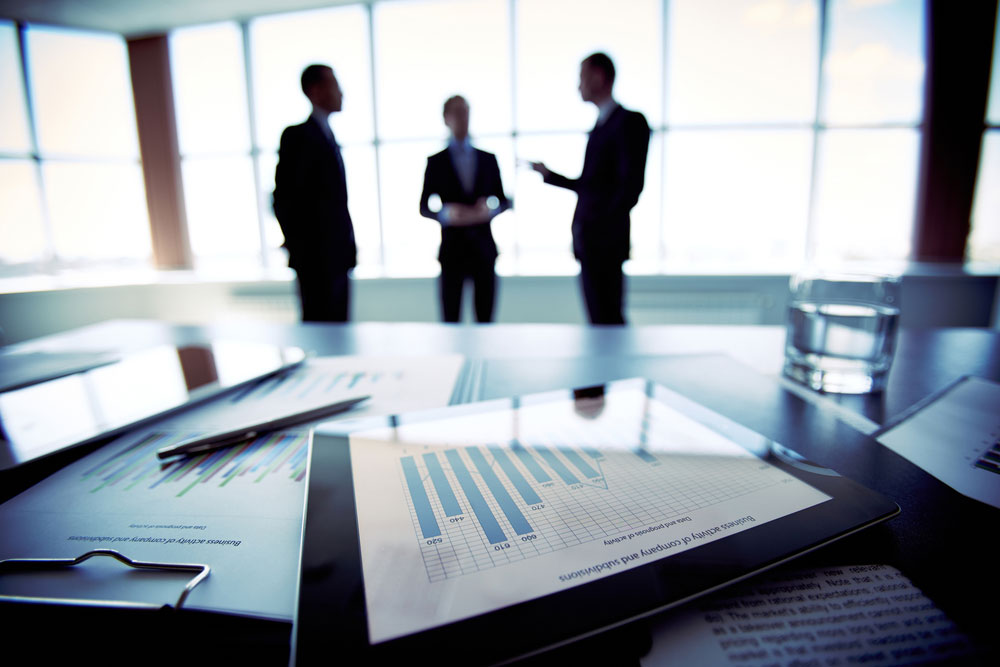 Bankrate.com surveys bank fees annually and has found the costs associated with checking accounts haven't gone up a little; they've gone up a lot!
Check out how much the following fees went up from 2007 to 2012:
Average overdraft charge — up 11%.
Average ATM surcharge — up 40%.
Average monthly service fee — up 142%.
Plus, the minimum balance needed to avoid a monthly fee jumped 365% in a five-year period to an average of $723 in 2012. So much for free checking.