Auto Lenders Under Federal Investigation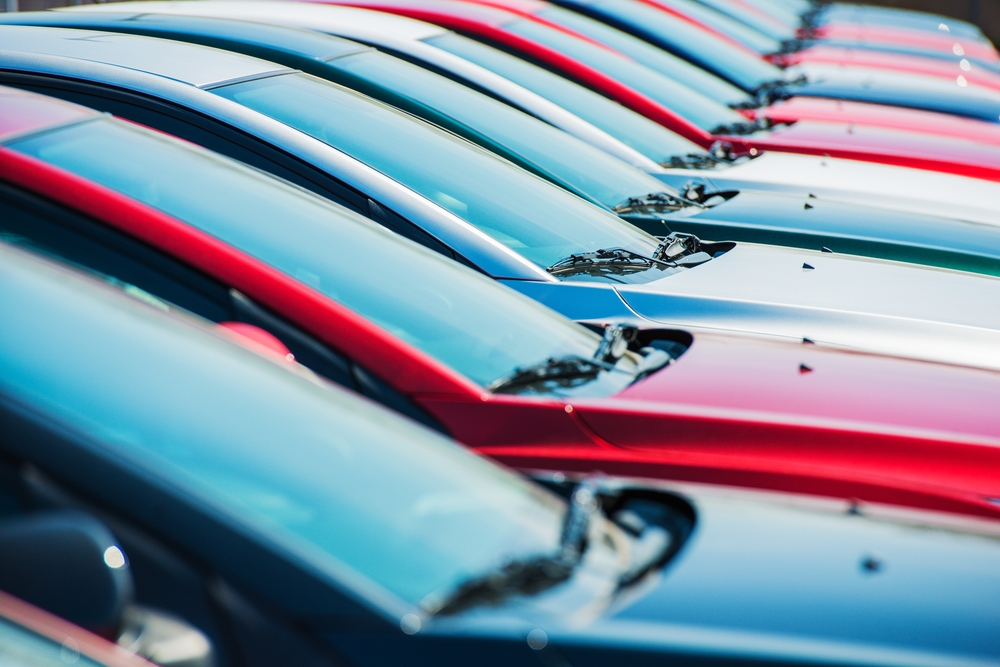 The Consumer Financial Protection Bureau is set to place non-bank auto lenders under federal investigation as of Thursday, September 18, 2014 due to drastic increases in auto loans over the past three years, particularly affecting those with poor credit…
WASHINGTON—The U.S. consumer-finance regulator is preparing to launch in-depth reviews of about 40 large auto lenders to determine whether the firms are following federal consumer-protection laws, according to people familiar with the matter.

The Consumer Financial Protection Bureau is expected on Thursday to propose supervising the largest nonbank auto lenders, an initial step that is expected to lead to examinations of such firms as early as next year. The move would, for the first time, draw the auto finance units of companies like Toyota Motor Corp. 7203.TO +0.03% , Ford Motor Co. F +0.09% , Honda Motor Co. and Nissan Motor Co. 7201.TO -0.05% in for federal supervision. Such lenders made about $187 billion of the total $355 billion in U.S. auto loans last year, according to data from the Federal Reserve Bank of New York.

The CFPB's effort comes amid growing concern about car-lending practices, including whether consumers are being steered into loans they can't afford and sold pricey add-on products whose total costs may not be clearly disclosed. Last year, auto lenders made roughly $78 billion in loans to subprime borrowers, those with weak credit, up from nearly $43 billion in 2009. That figure was still well below levels seen before the 2008 financial crisis, according to the New York Fed.

Last month, General Motors Co. GM +0.56% and Santander Consumer USA Holdings Inc. disclosed the Justice Department is probing their lending and securities practices for subprime auto loans. The CFPB and Justice Department are also investigating whether auto dealers and lenders are raising the cost of car loans to minorities through extra interest rate charges. Ally Financial Inc. agreed last year to a $98 million settlement as part of the government's probe.

The bureau already oversees the auto-lending activities of U.S. banks and has enforcement authority over all auto-lenders, including those operated by nonbank lenders. Gaining supervisory power over nonbank lenders will allow the agency to conduct rigorous, months-long on-site examinations that can result in enforcement actions, fines or consumer refunds if violations of the law are found.

The CFPB's extension into auto lending is prompting concern within the industry, with lawyers and others warning the agency's actions could drive up the cost of credit to consumers.

"There's a significant amount of expense and trouble," said Chris Willis, a consumer-finance lawyer with Ballard Spahr LLP in Atlanta. "It should make auto credit more expensive."

Car dealers, who originate loans sold to auto lenders, have already had to adjust to the CFPB's growing reach. "It's very much on all dealers' minds," said Earl Stewart, owner of Earl Stewart Toyota dealership in North Palm Beach, Fla. "It's one of those things that is inevitable."

The CFPB's plan "raises the bar for compliance programs at auto finance companies," said Linda Iannone, chief compliance officer for Toyota Financial Services. Other companies either declined to comment or didn't respond to requests.