Apple Case Over Labor Code Is Granted Class-Action Status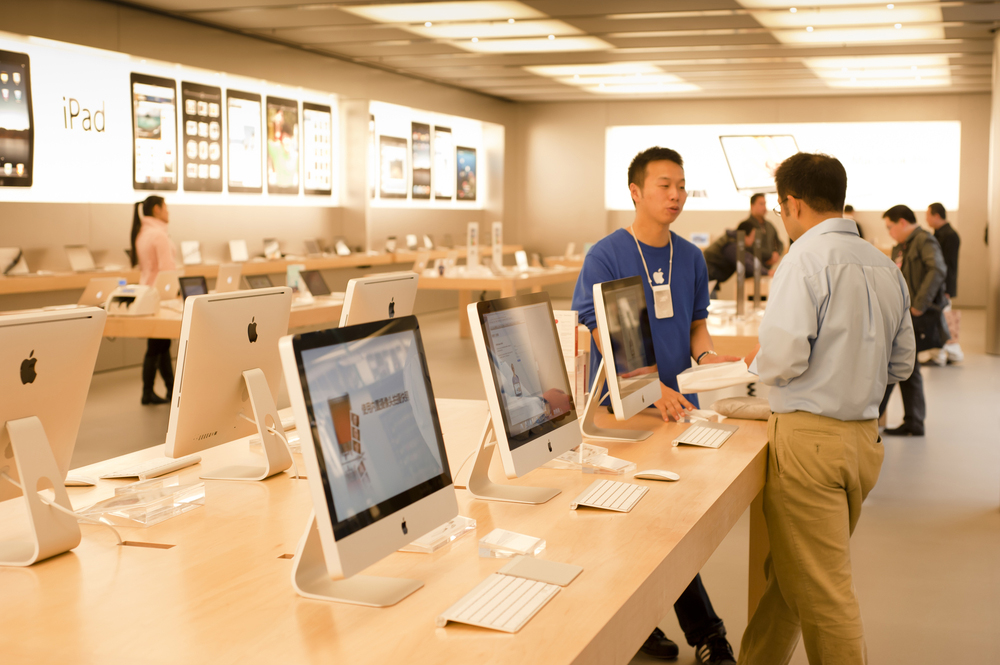 Bad news for Apple this week – the company is subject to another class action suit, this time over labor law violations. The New York Times reports the details…
A state court in California has granted class certification to nearly 21,000 current and former Apple employees over claims that the company failed to provide timely meal and rest breaks as required by the law, and sometimes denied workers rest breaks altogether.

In a ruling late Monday, Judge Ronald S. Prager of the Superior Court of California for the County of San Diego granted the class certification for a large group of retail employees and workers at corporate headquarters.

Under California law, employers are generally required to provide 30-minute lunch breaks within an employee's first five hours at work each day and provide a 10-minute rest break every four hours or major fraction thereof. In addition, California law requires employers to provide a second rest break for shifts that run six to 10 hours, and Judge Prager wrote that the evidence showed that Apple had failed to authorized second rest breaks under these circumstances.

Apple reached a deal to sell iPhones with China Mobile, the largest wireless network in the world, starting in January. The partnership so far has resulted in healthy growth for Apple in China.Apple Reports $7.7 Billion Profit on Strong iPhone Sales.

"The common thread here is Apple's formal policy did not provide for meal periods and rest periods on a timely basis," said Tyler J. Belong, a lawyer for the plaintiffs.

Judge Prager noted that Apple adopted a new policy in August 2012 that sought to comply with the law — nine months after the lawsuit was filed. The case covers violations said to have occurred from December 2007 to August 2012.

Kristin Huguet, an Apple spokeswoman, said the company declined to comment. During the litigation, Apple has said it provided its workers with timely meal breaks and that its scheduling practices did not cause late meal or rest breaks.