An Ironic Telephone Call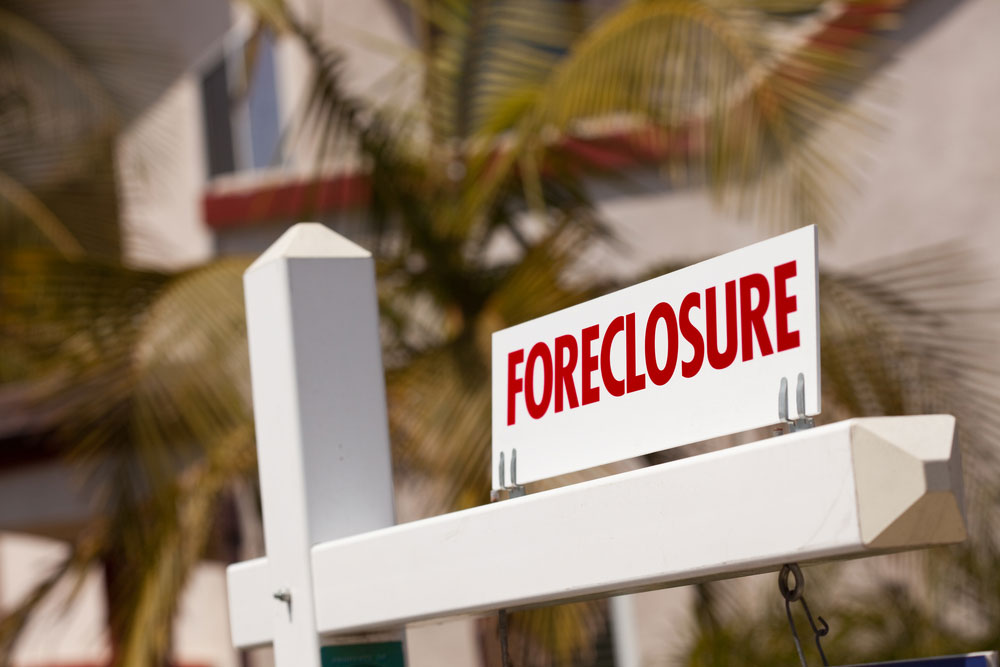 I received a call today from a well-known retired collection lawyer. We had litigated cases against one another in the past.
He was a zealous and talented adversary. He worked hard, and got good results for his clients.
He sold his practice about 5 years ago, and was looking forward to the retired life.
About two years after retiring, he got sick. The medical costs and expenses caused him severe economic hardship. He was unable to pay his mortgage.
THIS IS ONE OF THE LAST PEOPLE ON EARTH I EVER THOUGHT I WOULD HEAR FROM TO DEFEND A MORTGAGE FORECLOSURE CASE. I promise you that this gentleman never thought he would call me.
People in this situation are from all walks of life. They are not bad people, who do not want to pay their bills. We should not call them "deadbeats" or other derogatory terms.
These are almost always people who have, through little or no fault of their own, fallen on hard times. They need help, and some understanding.