Acknowledging a Particularly Creative Fraud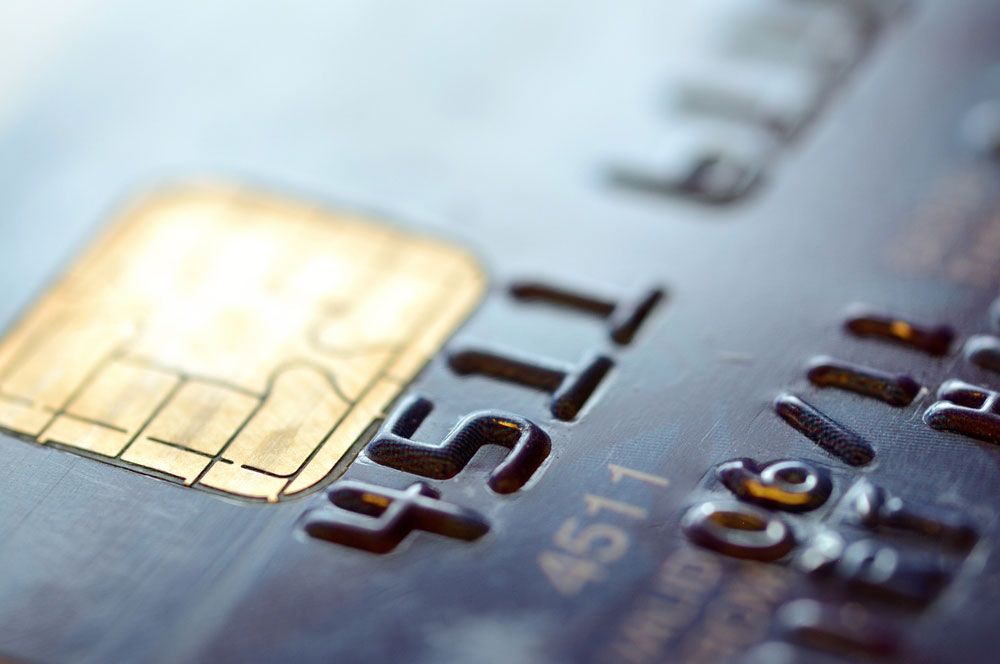 We see a lot of fraud. Some are more creative than others.
Every now and then we notice a fraud that is sufficiently creative that it seems like it ought to be acknowledged simply for the creativity. That is not to say that fraud is an appropriate creative outlet. Nevertheless . . .
Over a two-and-a-half year period, a man and his wife, plus a few accomplices, obtained stolen identities and filed false tax returns – generating more than $400,000 in fraudulent refunds. This is not all that uncommon.
But we all dream of turning our hobby into a vocation. These folks turned that dream into reality — until they went to jail.
The returns were filed from the couple's residence and the co-conspirators directed the refunds to prepaid debit cards in the names of the identity theft victims. Members of the identity theft ring then used the prepaid debit cards to withdraw the proceeds from the fraudulent refunds.
Court documents state that the couple then used the money to finance their hobby of gambling in casinos.
Unfortunately, the couple's luck ran out. According to court records, the two lost $200,000 of the fraudulent funds through gambling activities. The man and woman were found guilty of conspiracy to defraud the United States plus aggravated identity theft. They are both facing between two and 12 years in prison, followed by three years of supervised release, restitution and a maximum fine of $250,000.