17 Mortgage Terms Defined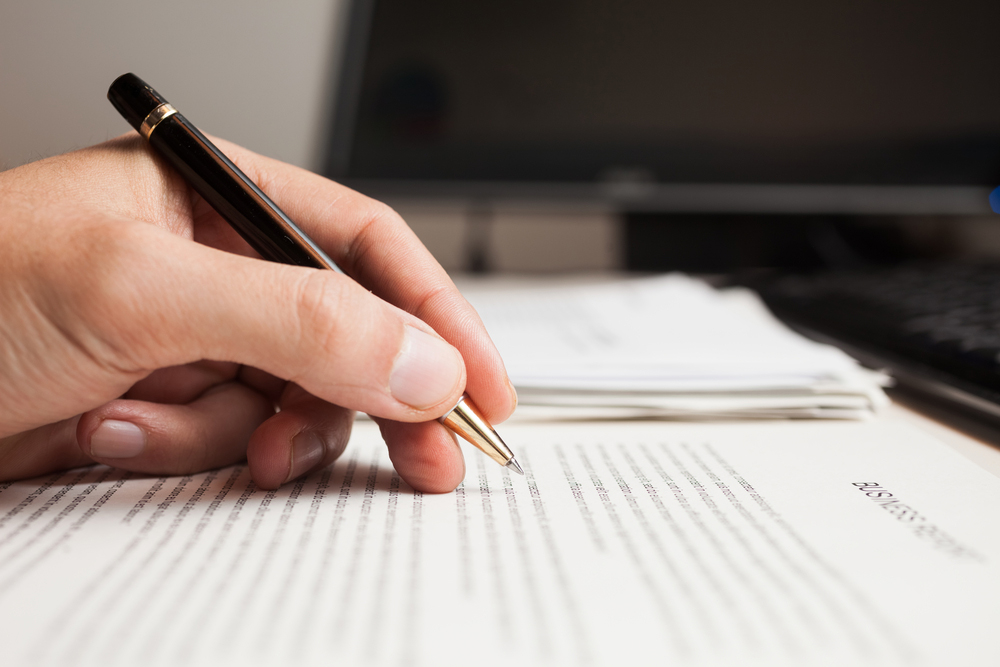 This article by Michael Estrin clarifying mortgage types is a great resource for anybody looking to buy a home. Educating yourself on loan options is the best way to protect against unfortunate financial difficulties and foreclosures in the future.
If you've ever shopped for a mortgage, you've probably been overwhelmed by an alphabet soup of acronyms seemingly designed to confuse the borrower at every turn.

While the lingo may seem complex, the definitions aren't all that daunting. Here are the basics.

GFE & HUD-1

A good faith estimate, or GFE, is a document that lenders are required to provide prospective borrowers detailing the estimated costs of the mortgage loan. The costs listed on the GFE typically include the lender's origination fee, points (if any), escrow or attorney's closing fees, title insurance, appraisal fee, and various other taxes and expenses. However, the exact list will vary by state, and borrowers should remember that the actual cost of the loan can change.

When the mortgage officially closes, lenders are required to state the actual costs of the loan on a HUD-1 form. (HUD is an acronym for the Department of Housing and Urban Development.) The HUD-1 should track with the GFE, but it can also include other costs, such as a broker's commission, which might not have been included in the original estimate.