10 Tips to Enjoy a Fraud-Free Holiday Season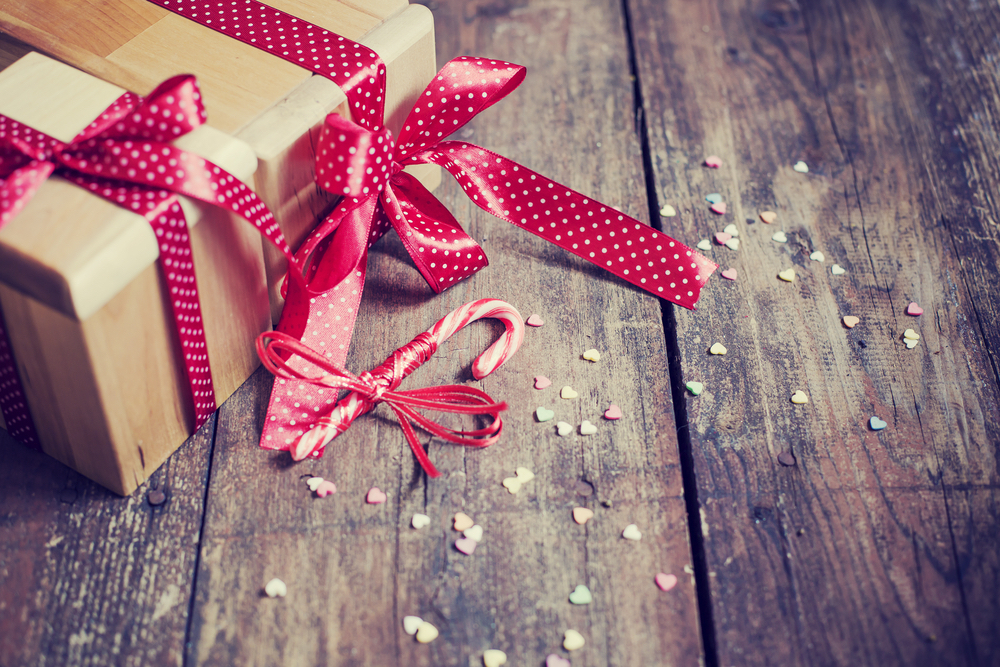 Holiday music, warm drinks, and spending time with family and friends: these are a few of our favorite things during December. No one ever plans on the air of peace and goodwill to be interrupted by the latest holiday scam.

Luckily, with a watchful eye, you can spot the red flags and warning signs that come with seasonal fraud attempts.

On Dec. 3, BBB co-hosted a Twitter #CreditChat with Experian (@Experian_US), on how to avoid common holiday scams. Here are our tips for a safe and fraud-free season, and you can view more information and the full transcript here.

1. What are some popular scams you've heard about? Anyone try to scam you?

The "IRS" phone call scam is a big one for the holidays. A scammer disguises their number as the IRS on caller ID.

After winter snowstorms, we see more storm chasers, or contracting scams, surface. Make sure to do your research!

2. How can you protect yourself from online scams (especially email scams)?

If an email seems too good to be true, it usually is. Check it out with a quick web search, or with BBB Scam Stopper.

We recommend pasting email links into a new browser window, or navigating directly to the site to find the coupon or deal.

Don't forget: scammers are always looking, not just during the holidays! Make sure to regularly change your passwords.

3. What should you do if you get a phone call from a "charity" asking for money?

If you get a phone call from a charity this season, do your research. Check give.org to find out more.

Make sure your money's going to an ethical cause. Don't get caught up in a passionate plea to give. Give wisely; check it out!

If a charity calls asking for donations, ask questions. Charities with nothing to hide are willing to answer them.

Giving by check, made out directly to the charity, is another good way to ensure your money's going directly to the cause.

4. What's the safest way to spend money in stores (cash, credit, debit, or check)?

Credit cards offer fraud protection. Simply checking your accounts every day can help reduce your risk for fraud, too.

Especially if you're giving to charities during the holidays, paying by check or credit can offer greater protection than cash, as well as a receipt for tax deductions.

5. What should people know about using public WiFi?

Public WiFi is convenient, but risky. Never turn off your firewall, and make sure your antivirus software is current.

Scammers are after your money and/or identity. Don't use your social media and bank accounts on public WiFi.

6. What tips do you have for creating strong passwords for retail websites?

When creating passwords for retail websites, don't use one you've used for another site. Add numbers and symbols.

You can check your knowledge of what makes a strong password with ProtectYourSelfie.org.

7. What should you do when buying a gift card?

The safest gift cards to buy are those in thick plastic casing. If they're not in that packaging, check the back to make sure the PIN hasn't been scratched off.

A good option when buying gift cards is to purchase the digital format, as it's resistant to physical tampering.

The best way to make sure your gift card is honored is to buy it directly from the store or issuer.

8. What advice do you have for those shopping on their mobile device?

When shopping on your mobile device, don't use unsecured WiFi, and save your purchase confirmation.

9. Any final tips to help those avoid scams this holiday season?

Even holiday e-cards can contain viruses, especially if from someone you don't know. When in doubt, delete without opening.

10. Where can I go to learn more?

Check bbb.org to learn more about your local businesses and charities. Shop safely, and happy holidays!