10 Car Dealer Scams That Should Be on Every Consumer's Radar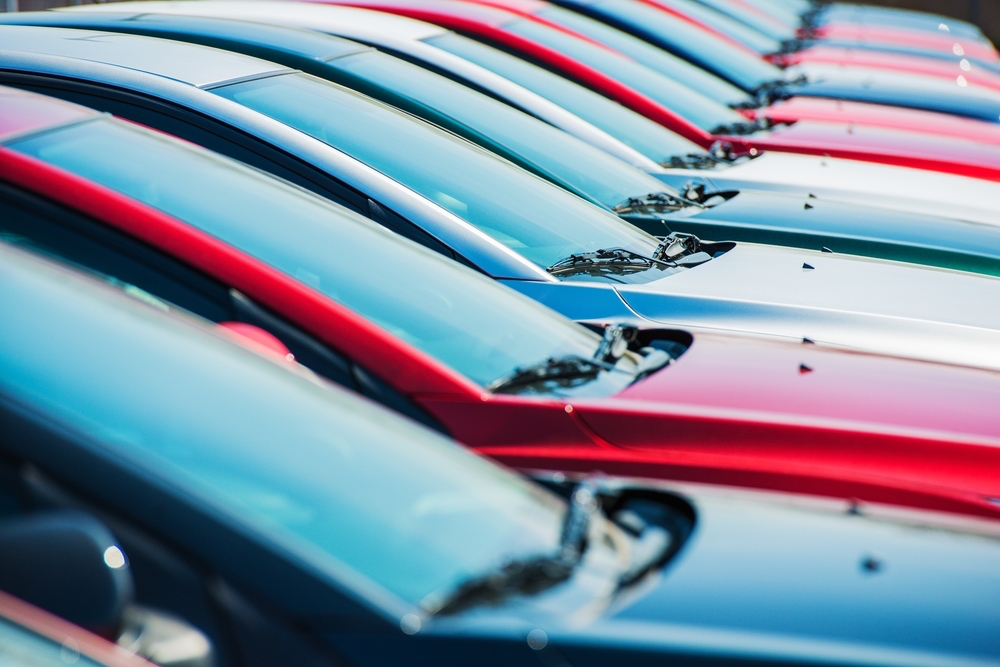 Everyone loves shopping for a new car. Actually, no one does. It's right up there with looking for an apartment in the winter or pricing caskets. The only part that is ever fun is test-driving a car you know you would never buy. But that's not really shopping. That's borrowing somebody's car for a joy ride.

When it comes to comparing model specs, looking for discounts, factoring in finance terms, understanding fuel economy quotes, and looking at resale value (matching pre-owned versus new models), there is little to love about the car buying process. It only gets worse when an unethical auto dealer is trying to put one over on you. Then it's anarchy.

However, you still need a car. The best way to proceed is to do your homework and never rush into any purchase. To help with dealers out to scam unwitting consumers, CarBuyingTips.com compiled a 10 best (or worst) car dealer scams consumers should have on the radar when walking into a dealership. Here's a look at the scams you should be ready to avoid.

1. The lost financing scam

Signing a deal for a new car is foolish if you don't have the loan terms locked in already. Leaving the dealership in a new car with on-the-spot financing leaves you open to this scam. After a few weeks, you learn from the dealer that your loan application was rejected. Now you have to accept a higher annual percentage rate (APR) on the dealer's new loan because the original rate is no longer available.

In reality, any rate that was pre-approved with an accurate credit score should go through. CarBuyingTips.com pegs 680 as the Mendoza Line for credit scores. Below that figure, you are getting a higher rate. Above it, you get the optimal rates. These days, there are so many free credit score services that you should go in knowing the deal. If you have a credit rating below 680 but the dealer offers you an extremely low rate, the "financing evaporated" scam may be in the works.

2. The 'your credit sucks' scam

In this scam, dealers suggest your credit has seen better days, downgrading it by a hundred or so points. That gives them the right to give you a worse financing deal and pick up some extra cash on the loan end. Of course, this scam is easily avoidable if you check your credit before you head into a dealership. When the dealer says he wanted you to get a better deal but your credit score was 640, you can ask him to go ahead and double-check that number. Before you left the cozy confines of your home, your credit rating was 780 (or 840, etc.).

3. Car dealer never pays off trade-in loan

Trading in a car with a loan balance still on it is risky. CarBuyingTips.com shows where it's most dangerous: when a car dealer "forgets" to pay off the loan and you are stuck with the balance because you never got paperwork guaranteeing he would. A car ought to be paid off in full if you are trading it in or otherwise be sold to a buyer on the open market. Dealers would be especially shady if they tried this scam, but it has been done in the past.